Santa Barbara
2nd Annual
Cerveza Festival

Saturday
November 17, 2018
4:00pm - 10:00pm
Music , Dancing, Food
Location: 631 Garden St,
Santa Barbara, CA. 93101
"Beer Tasting From Around Latin America"

Over 40 Cervezas to Taste

1st Year
2017
Was Great!

2nd Annual
2018

Salsa Dance Group
giving a lesson to guests.
Benefit for: Proceeds benefit the creation of the
Latin American Art Museum of Santa Barbara
Sponsored By:
Mission Statement:
Engaging, Educating and Embracing of the Richness of Latin Art and Culture.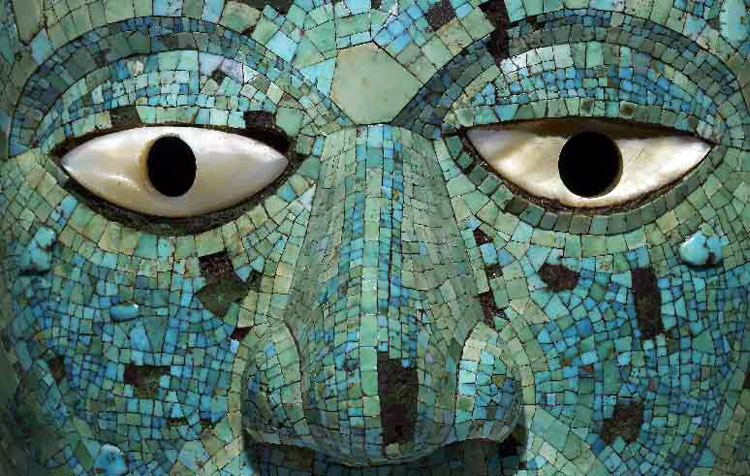 Like of Facebook Page


Contact
Cerveza Festival 805-636-8173
email: cervezafestival@gmail.com